Sign your petitions from home to ensure legalization is on the November ballot!
New Approach Montana is pulling out all the stops to get the signatures it needs to qualify adult-use legalization for Montana's November ballot.

Despite getting a late start due to the health crisis sweeping the nation, the campaign launched its signature drive on May 9, instituting a comprehensive set of public health protocols to limit contact between circulators and petition signers. And, earlier this week, the campaign released a new website that allows Montana voters to sign petition documents from home! Follow the link below to download and print using your printer or to request that the campaign mail your petitions.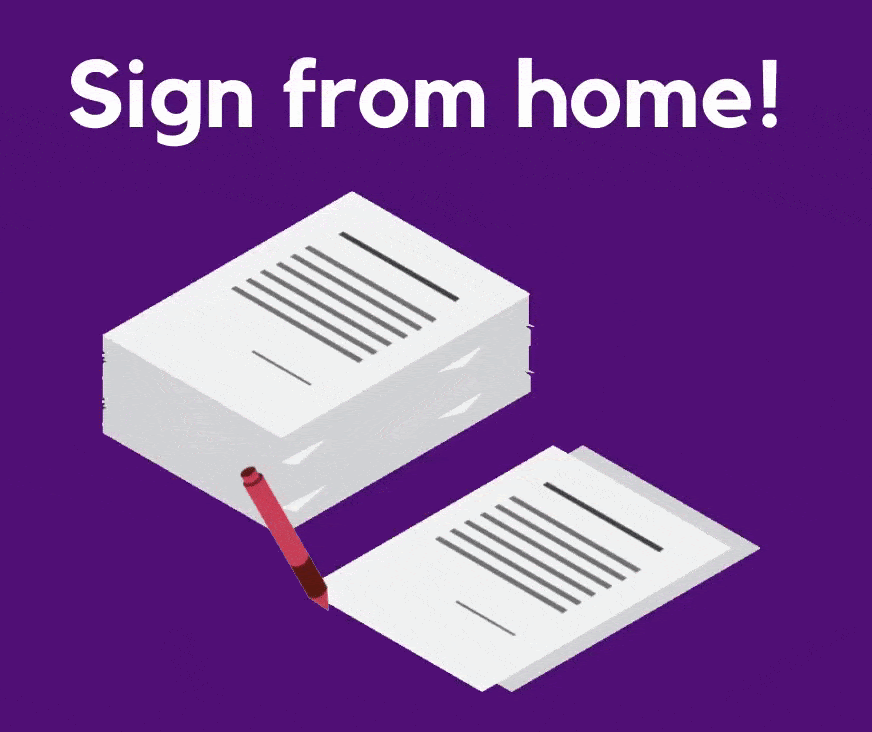 The campaign's new website allows Montana residents to choose between two options to sign petition documents remotely. Voters can request a mailed packet that includes instructions, printed petition documents to sign, and a pre-addressed, pre-paid envelope to return the signed documents to the campaign. The other option allows voters to print the documents at home, sign, and return them by mail.

It has never been easier to sign a ballot initiative petition in Montana. If you have any questions, just email the campaign at info@newapproachmt.org. And of course, if you prefer to sign in person, you can find a map of signing locations here.

Every signature counts, and we're asking all Montanans to take just a few minutes to print and sign these petitions. Please also spread the word about this unique petition-signing opportunity to your friends, family, and neighbors around the state. Just a few signatures could determine the fate of ending marijuana prohibition in Montana this year.

Thank you in advance for assisting this important campaign.